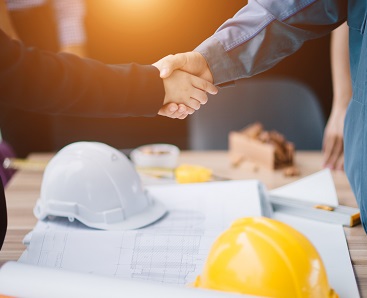 Add Similar Industries to Work With
This episode is a great conversation about adding customers from other industries to sell too. I focus season one on the chimney industry however this can be done with any industry. You hear us discussing how we work together as well as some systems and sales techniques that push our sales up over the competitions. 
Top points...
Use other industries
CRM systems
How to door knock and be effective 
Estimate it or you won't sell it
Anyone in any industry can enjoy this episode because it's certainly not for only roofer and chimney services.