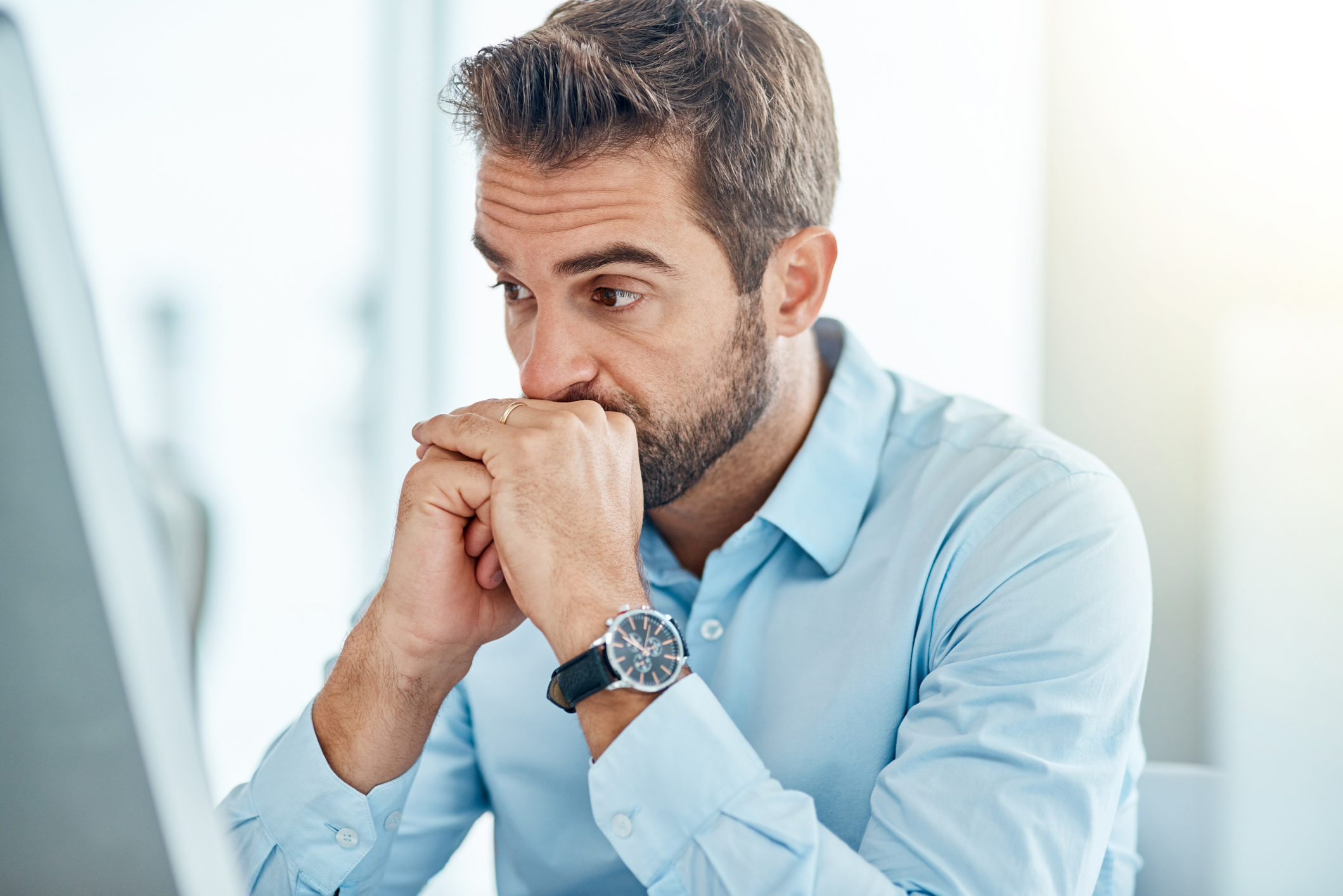 The Anxiety of an Entrepreneur
Woke up and was in anxiety mode this morning. I had to get this on my podcast because it is something all of us entrepreneurs struggle with on a daily basis. 
Seek out help from business coaches or industry mentors.
The best solution to anxiety is working on the business to earn some "wins". 
Listen to this episode, your not alone.